A very quiet day of resting.  do find that when I have a hectic couple of days I have to really rest and bring my mojo back.
I had fallen out of the bed at 2.30am so I came and slept on the settee. I wonder when I will need to sleep in the spare bed, I suppose that will happen when i disturb Ray to much with my pain making me twist and turn, at the moment that doesn't seem to disturb Ray. Lou slept on the floor until 8am when i woke up. I was shattered.
I tidied up, did the washing and made breakfast and then lunch. Ray emptied the car of all the rubbish we keep in the car and the dogs blankets which I washed, sorted all the rubbish and through away. Ray took the car to the carwash as it is covered in red sand. Thanks to an uncommon weather pattern, small specks of sand have been picked up from the Sahara desert and made their way north through Europe.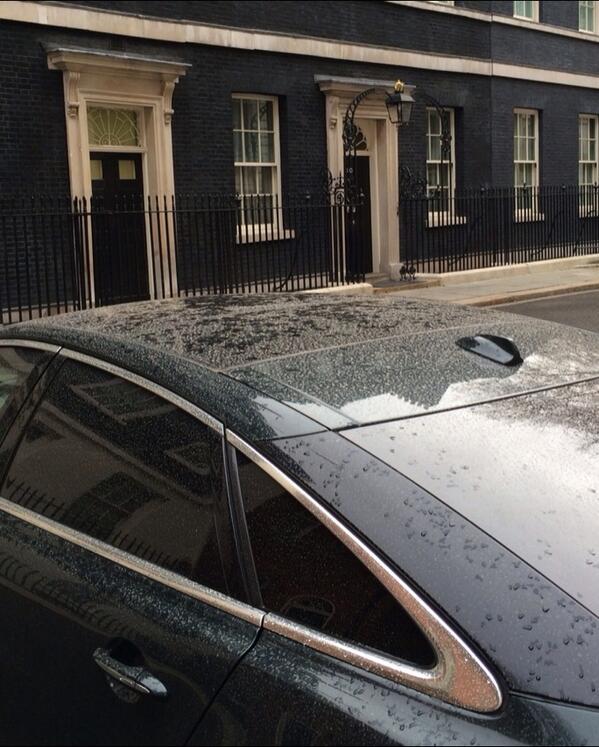 Even prime minister David Cameron was affected:
http://metro.co.uk/2014/03/31/why-was-there-red-dust-on-everyones-cars-this-morning-4683903/
Two more sleeps to Scaneixity,  as it approaches  it gets more nerve racking. but I know I have been through it time and time again but this time could be no more treatment and you just cant say that to a patient. Doctors are supposed to know a disease and what they can do to make you well again.
Oh no not this one, I have had to keep researching until Im all worn out researching.
A good read How union trio's campaign helped rid Plymouth's Devonport Dockyard of deadly asbestos
None of them would admit it, but three union men have undoubtedly helped to save hundreds of lives in the Westcountry. They spoke to WMN chief reporter Andy Greenwood about their 40-year fight against asbestos.
The devastation wrought by asbestos on families across the Westcountry is inestimable.
Numbers cannot tell of the heartbreak and injustice of seeing loved ones cut down by an industrial disease which, for many, with the dangers of the material being long-established, was wholly avoidable.
Read more: http://www.westernmorningnews.co.uk/union-trio-8217-s-campaign-helped-rid-dockyard/story-20883453-detail/story.html#ixzz2xfgqaQv2
Asbestos Week has started today and ADAO are having their Conference so its a busy time for Linda Reinstein.
http://www.asbestosdiseaseawareness.org/archives/25667
Please sign and share the Global Asbestos Awareness Week Declaration for a Worldwide Asbestos Banvia the Google doc below by April 6, 2014. The list of Global Asbestos Awareness Week Declaration for a Worldwide Asbestos Ban signatories will be published on April 7, 2014.  You can click here to sign the Google form and read the entire declaration below.
In addition to the Declaration, ADAO will publish daily blogs from international experts, asbestos victims' stories, and educational messages during April 1 – 7, 2014. View the entire Asbestos: One Word. One World. One Week. April 1-7, 2014 Global Asbestos Awareness Week schedule.
Please keep having your say about the Saatchi Bill as it is closed on the 14th April we still need  3,916 more votes so please sign
https://www.gov.uk/government/consultations/medical-innovation-proposals-to-make-clinical-negligence-law-clearer
https://www.change.org/en-GB/petitions/jeremy-hunt-department-of-health-25-days-to-change-medical-history   The petition xx
Rays Blog http://mesoandme.wordpress.com/2014/04/01/tuesday-90/