A glorious warm sunny day meant we were working in the garden yesterday and I wished I looked like this, but we were so worn out by the time we finished cutting and trimming. Its when you realise how old we are getting. The muscles in the thighs hurt so bad.
I love tidying up in August as it makes the Autumn cut back easier and then sometimes the plants get a second growth anyway.
We had fun getting the cuttings to the skip as I had loaded them into a dustbin and so had fun getting all the rubbish out.
We did get a dog walk in and the park car park was full of cars. I have never seen so many so there had to be a ramblers ramble going on.
The dog walkers were also there so it was a busy park yesterday even the Woodland Ranger came in to do a inspection and make sure everything was OK.
I had a lovely phone call from a friend who is so very worried about his Mesothelioma growing on again after such good results from a trial. He has the option of the Marsden and I pray they can do something for him. It is a very worrying time as I have been through that 4 times now of shrinkage and growing. It is nerve-racking and mentally tiring. A great worry for all the family.
I can only recommend what I would do and try to instil positiveness. I have never given that up. It has to be mind over body and there is an amazing power of the mind.
In early 2004 Time Magazine (USA) sent out an army of top journalists to talk to professors and doctors on what was known about the power of the brain and illness – the so-called mind-body connection. The result was a special edition of 46 pages entitled, ´How your MIND can heal your BODY´.
What was very evident from the magazine was just how much meaningful research and scientific study was inprogressin America, and indeed how much is already known that can benefit your health. So, here in Pillar 4 of our series (The other 3 were Poor Diet, Toxins and Infection), we decided to explore the, often-talked-about, Mind-Body connection further.
The truth is that scientists are beginning to understand how the brain communicates with the body right down to the cellular level. An understanding of the cellular steps has blossomed since Sir John Vane won his Nobel Prize in 1982. In fact four more Nobel Prizes have been won in the last ten years on how cells communicate with each other in the BODY.
whilst we know that the BRAIN has a direct effect on the nervous and endocrine (hormone) systems, it´s not fully clear exactly how it does it, although most UK medical practitioners would be amazed at just how much research is taking place in various locations around the world, and what has been discovered to date.
And there´s a third factor – the MIND. The level above all the practical factors. Many people reading this will feel that there are but two issues – The Body and The Mind. But we´ve broken the issue into three, to try to simplify understanding.
http://www.canceractive.com/cancer-active-page-link.aspx?n=1275
A discussion on Linkedin about surveys of the Asbestos in the home and the risks taken by DIY was interesting. We really must be more aware that it is hiding in older houses. The texture coatings we loved to use do contain asbestos and we all know about flaking ceilings. We do disturb as we paint these ceilings.
Pipes from the boiler covered in asbestos insulating we do need to be aware. It's about time we had house surveys carried out. It isnt that expensive and it could save lives.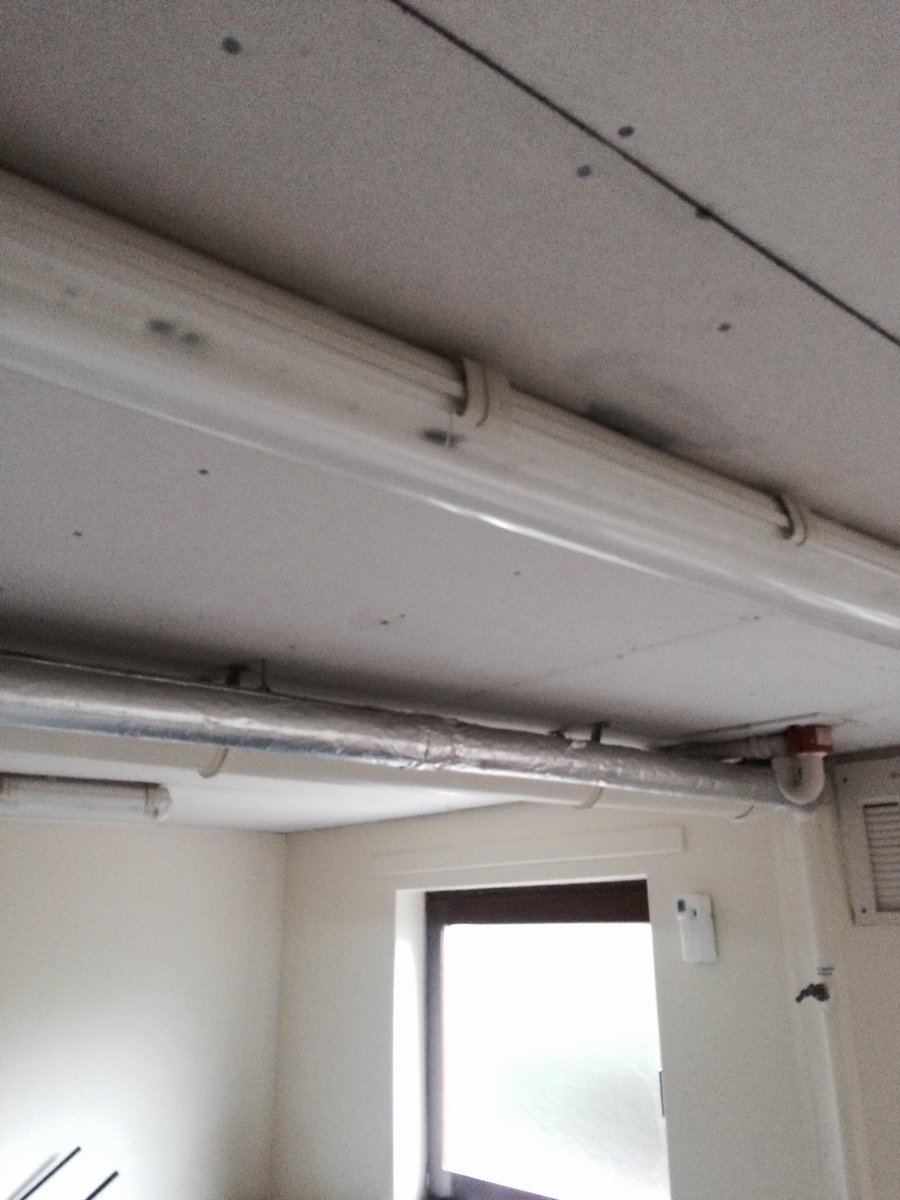 Asbestos Insulation Board ceiling linings – check the #survey report before you start!
Photos from Entec of Scotland
Inside
A. Asbestos cement Water tank
B. Pipe lagging
C. Loose fill insulation
D. Textured decorative coating eg artex
E. AIB ceiling tiles
F. AIB bath panel
H. AIB behind fuse box
I. AIB airing cupboard and/or sprayed insulation coating boiler
J. AIB partition wall
K. AIB interior window panel
L. AIB around boiler
N. AIB behind fire
Outside
O. Gutters andAsbestos cement downpipes
P. Soffits – AIB or asbestos cement
Q. AIB exterior window panel
R. Asbestos cement roof
S. Asbestos cement panels
T. Roofing felt
AIB = Asbestos Insulating Board
http://www.hse.gov.uk/asbestos/building.htm
We just cannot rest on our laurels we must keep fighting for a world without asbestos. So much money was made in the past  with this wonder material but now we rue the day we ever found such a material. It has saved a lot of lives I know as it was a great fire protector but we have known the dangers for far to long and done nothing about it, but now we must rectify that and make our world safe and keep Mesothelioma out of the lives of the future generation.
Rays Blog https://mesoandme.wordpress.com/2015/08/19/wednesday-137/