A wonderful Statement from Australia on their Asbestos Awareness  day
27/11/2015 – NSW – Australia
BIG NEWS FROM THE DUST DISEASES AUTHORITY
I have had confirmation from the Dust Diseases Authority that it will be funding Keytruda as last line treatment for mesothelioma, for sufferers registered with the DDA – this means a sufferer must have been employed in NSW and exposure was determined to occur during this period of employment. Here is a summary as I understand it:
1) A sufferer will need to have exhausted all other accepted treatments.
2) A sufferer must display the right markers – only about 20% of sufferers have these.
3) A sufferer will be scanned and assessed after 4 treatments to find evidence the drug is actually working – researchers believe four treatments is the benchmark number. Subsequent treatments will be in blocks of four, and be subject to positive improvement.
4) Application must be made by the treating oncologist – not the sufferer – so if you are registered with the DDA and feel you may qualify, talk to your oncologist.
This is great news, it is a start, and does give hope, but it should be noted Keytruda is very much in its early days in being used to treat mesothelioma. It has not gone through the trial process, and is an unknown quantity in many areas. But it would seem to be working in a positive way on some people.
Remember, you must be registered with the Dust Diseases Authority and meet quite a bit of criteria, your treating oncologist is the best person to talk to, to see if you qualify.
Warmest regards and blessings,
Rod Smith
Awareness and Support Co-ordinator
Bernie Banton Foundation
This is very exciting news as I have wanted the same in the UK where the drug is given for 4 infusions then a scan would show which patients it was working on. Those that fail can get back to chemo or go on other trials but those that the drug is working on would carry on with the drug.
I have suggest this to Merck here in the Uk so maybe we might also be successful.
I went and had my 2nd appointment for my new teeth today and ugh!! what we put ourselves through. Having so much plastic put in my mouth to then do the bite test, I thought I was going to gag.
Anyway the dentist can get on with making them now. A bit odd seeing all those teeth sitting on the bench in various forms of being made. You can imagine them all chattering away to one another when they are on their own.
I have then been shopping and then came home and finished the Kitchen clear out so I have been through all the house now. Im not going to look at the shed  until spring.
I have still be getting so many emails from Doctors and friends congratulating the great news of my scan and the book is selling really well.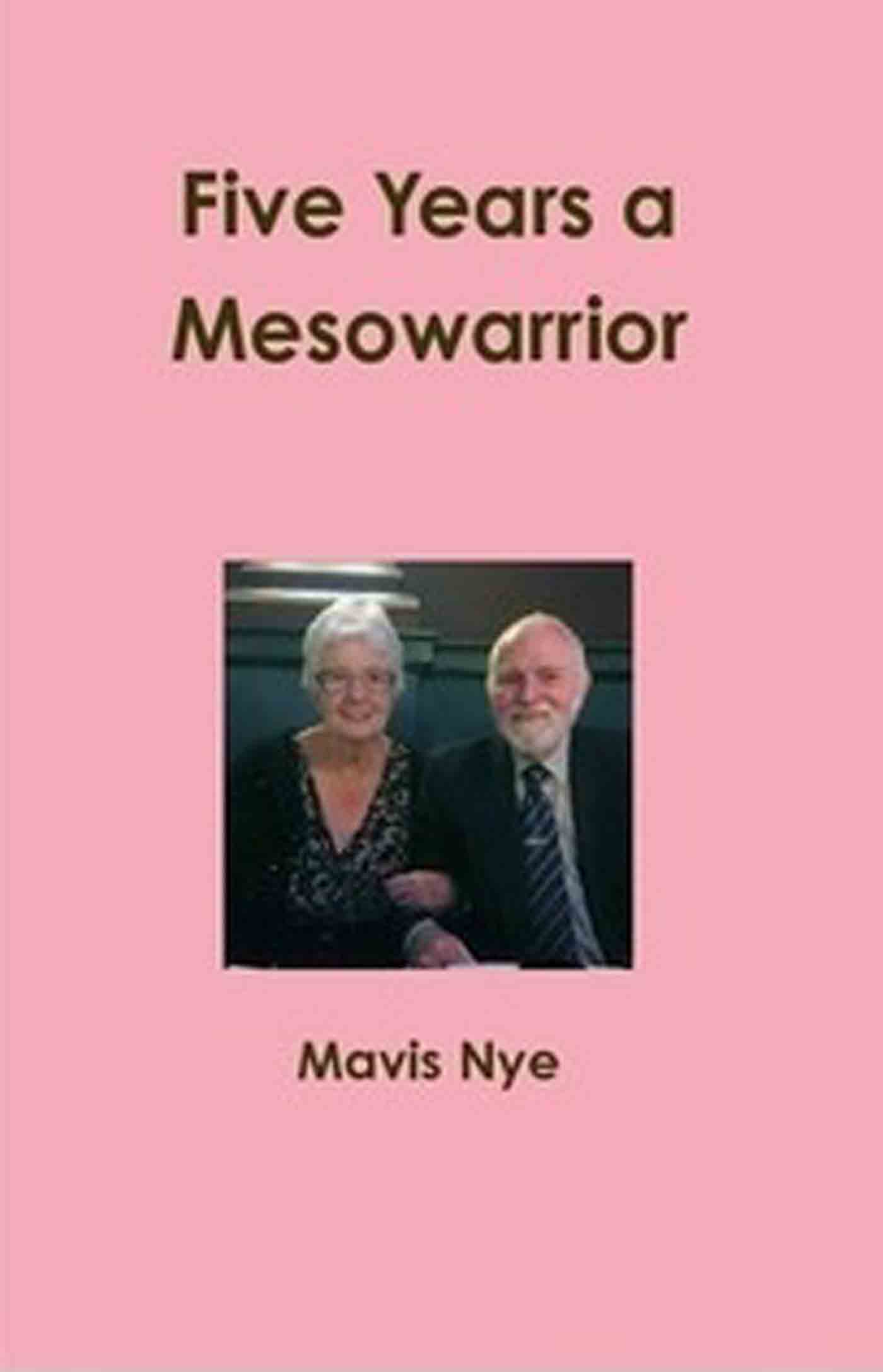 Ray has published our ebook  It is in Dollars so it is about £2.50 https://www.smashwords.com/books/view/596094
Please remember not to buy crayons for the Christmas Stockings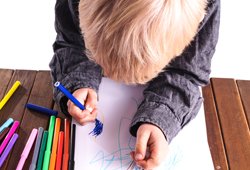 Brands of children's crayons and toy crime lab kits have been found to contain asbestos, according to a report by a health advocacy group.
Tests commissioned by the Environmental Working Group Action Fund(EWG) found four of 28 boxes of crayons contained asbestos.
The crayons were marketed under the names of popular children's characters including Mickey Mouse, the Power Rangers and Teenage Mutant Ninja Turtles.
The EWG said that microscopic asbestos fibres can be released as the crayons are used, with an average child getting through 730 crayons by the time they are 10, according to Crayola.
Two of 21 tested crime scene fingerprint kits were also found to be contaminated with asbestos.
Those kits, which involve children using dusting powder to identify fingerprints, could see asbestos contamination through airborne fibres.
The EWG said all the crayons and toys were made in China and imported to the US.
Dr Philip Landrigan, professor of paediatrics and preventive medicine at Mount Sinai Hospital in New York, said: "Asbestos in toys poses an unacceptable risk to children today as it did in 2000 and 2007, the last time tests found the deadly substance in these children's products.
"Clearly some toy manufacturers haven't done enough to protect children and others from asbestos in consumer products.
"Therefore, it's high time the federal government bans asbestos in consumer products."
It was unclear if the companies whose names or trademarked characters which appear on the packaging of the crayons have any role in their manufacture.
Rays Blog
I had a busy day. This morning we went to the dental technician. Me to confirm the colour of the 3 teeth added to my plate. £150 worth. Mavis for a bite test. I published mavis`s new book into an Ebook today. Just visit our web page under mavis book. My new pc came so Ive been setting that up. I have not done any painting been tooo busy. Tomorrow got an eye test more expense.