The wind has died down and we have sun again today with warmer temperatures. 9c today but 10c tomorrow. It makes sleeping very warm under the heavy tog of the Duvet.
The Christmas lights have been lit in Whitstable not very inviting really the ones in London are superb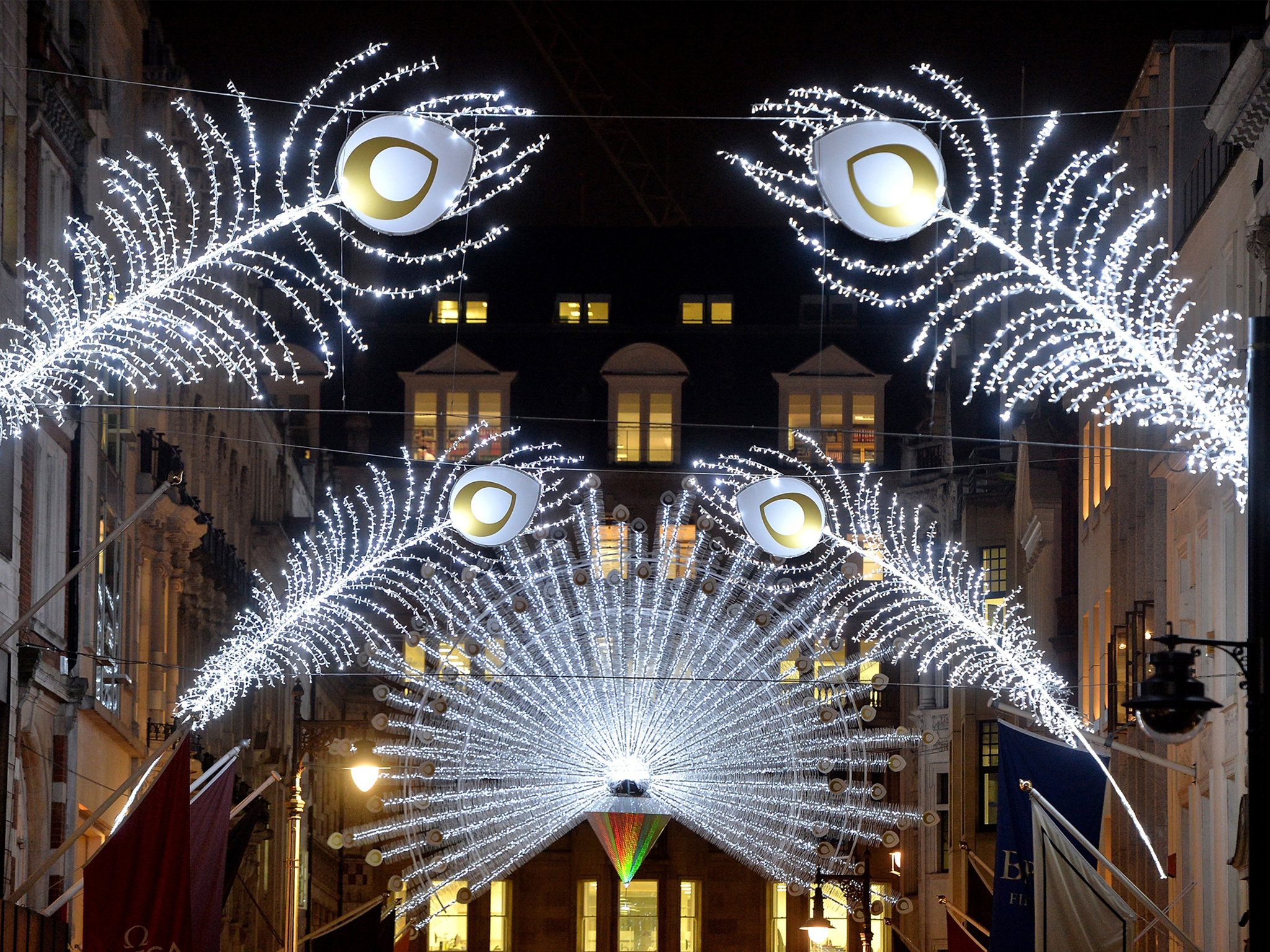 We are going to London on just after Christmas so we will be able to take more photos then
————————————————————-
There has been a report today of another drug for Mesothelioma,
We have got to keep backing  and fighting for continued  Drugs as Keytruda has won so much hype but there are so many Mesothelioma Patients that Keytruda does not work for.
Chemo's still play a huge part in the treatment as even with Keytruda it might help to get a better result.
http://www.nhs.uk/Conditions/mesothelioma/Pages/clinical-trial.aspx?pn=2
The good news today is :-
The experimental mesothelioma cell killer known as CRS-207 has received orphan drug status in Europe. This will help researchers speed up development of the Listeria monocytogenes-based  immunotherapy.
Orphan drug status in Europe gives therapy developers there access to protocol assistance and invaluable scientific advice.  It also gives the company involved in a drug's development important financial incentives to keep working on the new product and get it ready for market.
CRS-207 is still in the early stages of testing on humans, but has already shown signs of its potential value for mesothelioma patients.
CRS-207 induces a potent immune-system response in the form of T-cell mediation. The company developing CRS-207 says the product has been engineered to find mesothelioma cells and make them sick.
It achieves this by exposing mesothelioma cells to Listeria monocytogenes. Listeria normally makes you violently ill, but this Listeria is lab-modified to only make mesothelioma cells violently ill.
When the mesothelioma cells turn ill, the immune system sends T cells to the rescue. But once the T cells arrive, they recognize the mesothelioma cells — not the Listeria germs — as the target to be attacked.
There are many new drugs coming through for 2016. While researching for my blog I have found this one
This study is looking at HSV1716 to treat people with mesothelioma of the chest.
Doctors treat mesothelioma with surgery, radiotherapy or chemotherapy. Unfortunately these don't always work and so they are looking for new ways to treat mesothelioma.
HSV1716 is a type of virus that infects cancer cells and kills them. We know fromlaboratory studies
that HSV1716 gets into mesothelioma cells and can help kill them. We also know from other clinical trials that it is safe and may help people with other types of cancer.
The aim of this study is to find out how safe HSV1716 is to treat people with mesothelioma of the chest. http://www.cancerresearchuk.org/about-cancer/find-a-clinical-trial/a-study-looking-hsv1716-treat-mesothelioma
This is my main gripe that we have to keep on the ball and if we blink we miss the trials. This was the hardest time of my disease –research research but then if our Oncologists dont know what is out there it is real scary.
The TRAP TRIAL Dr Peter Szlosarek: Novel antimetabolite combinations for metastatic uveal melanoma
I hope nobody thinks Im dissing Lou's work. She has worked so hard for the Mesothelioma Warriors in Australia to receive Keytruda free as the price is very high and even if Compensation has been paid it didn't include such a high costing drug. I dont know why Merk didnt include Australia in the trial but hope they will add them into Phase 3
—-No I just want to give hope to those in UK that Imunotherapy is not suitable —there are other trials for them. http://asbestosaustralia.blogspot.co.uk/2015/12/why-do-i-campaign-hard-with-advocacy.html?spref=fb