Well I have been home for 3 days and all I have done is sit around and feel sick every time I take  antibiotics twice a day.
Co-Trimoxazole seems to be the worse. So I have separated the time between the tablets.
Seems to work better All Im drinking is flat coke and my lovely friend Steph has sent me a wonderful box of unusual sweets. I have put them away so that I really enjoy them when Im off the tablets
Ray has been doing everything bless him I have tried but he wont let me. I hate arguing about housework but we always end up laughing as he forces me to sit down.
We had to put a photo of ourselves as a young child and I put this one on when I was 1 
year old 
The picture is one I used for my Asbestos Ban I have my fav doll which cant be seen as the photo is cropped. She was a black doll and when my baby brother was born I had put her in with my Mum and it shocked the Midwife when she came to our house . Funny the things you remember.
I love the stories of our Dragonflies and can see why The Uk mesowarriors chose a dragon fly as our emblem. Debbie loved Dragonflies.
So not a lot has gone on this week it has been so cold out there so walking is not an option. Louis and Ray go on their own.
Toxic Thermoses Withdrawn from Sale
Jan 20, 2016
The Ministry of Health has ordered the immediate seizure of illegal thermos flasks from China which were on sale in a market in the town of Belluno, northern Italy. The contraband items were marked with the brand "DayDays" and barcode number: 8301182614705. Analyses of the contents of the 1.4L vessels revealed the presence of chrysotile (white) asbestos between layers of glass insulation around the flask. Other asbestos-contaminated thermos flasks imported to Italy from China were seized by officials in 2014 and 2015. Thermoses with asbestos removed from the market].http://ibasecretariat.org/abs_archive_news1580.php
 I feel we should all check our flasks just to be on the safe side.
China exports are really causing a problem as the crayons did last year.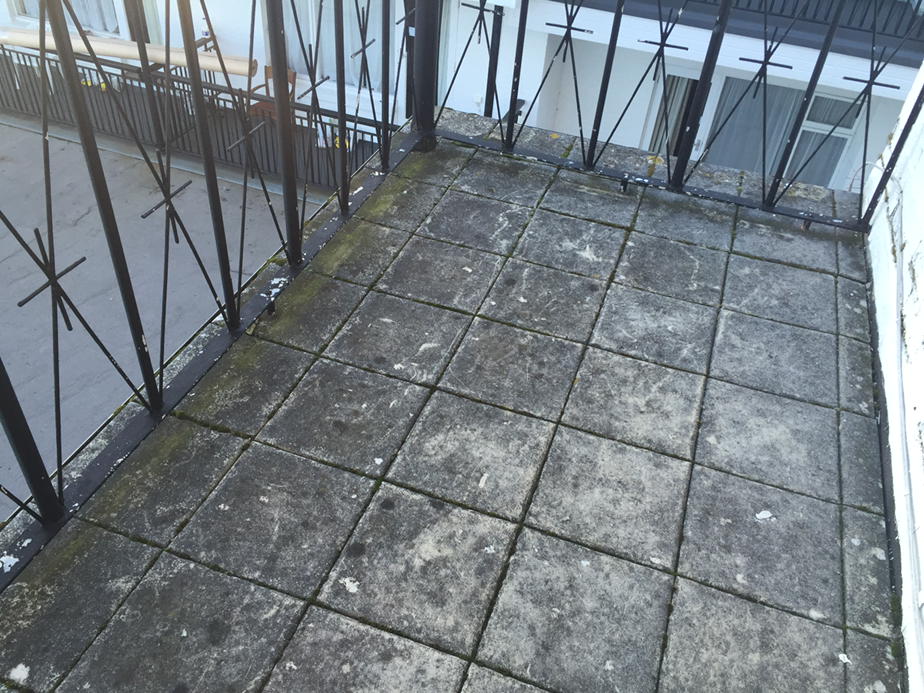 promenade floor tiles – external on balconies roofs and walkways found by RB Asbestos yesterday.
We are surrounded by the deadly stuff.